Certified Avigilon Dealer & Installer
Avigilon, a Motorola Solutions company, designs, develops and manufactures advanced AI, video analytics, network video management software and hardware, surveillance cameras, and access control solutions.
Avigilon solutions are made in North America in manufacturing facilities located in Richmond, Canada, and Plano, USA. They are installed in over 120 countries worldwide with the help of 1,500 resellers and are used in many locations globally including schools, stadiums, retail environments, casinos, critical infrastructure, transportation stations and more.
Avigilon 7K H4 Pro camera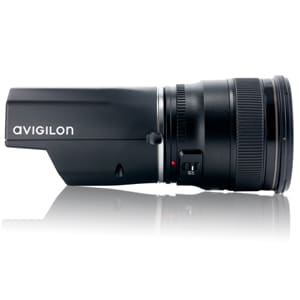 The Industry's First 7K Camera
High resolution imaging provides clear, sharp HD images to maximize situational awareness over a larger area while at the same time enabling detailed image capture to zoom in on critical items such as faces or license plates.
Built with large areas in mind, the 7K camera joins Avigilon's family of 4K, 5K and 6K H4 Pro cameras. Monitor a full stadium and capture fan disruptions to help comply with mandatory government regulations. Cover a full parking lot and simultaneously see license plates. Or cover the entire tarmac of an airport while still being able to distinguish plane numbers.
Avigilon's 365 Degree Security Camera with AI Analytics
Avigilon H4 Multisensor Camera Coverage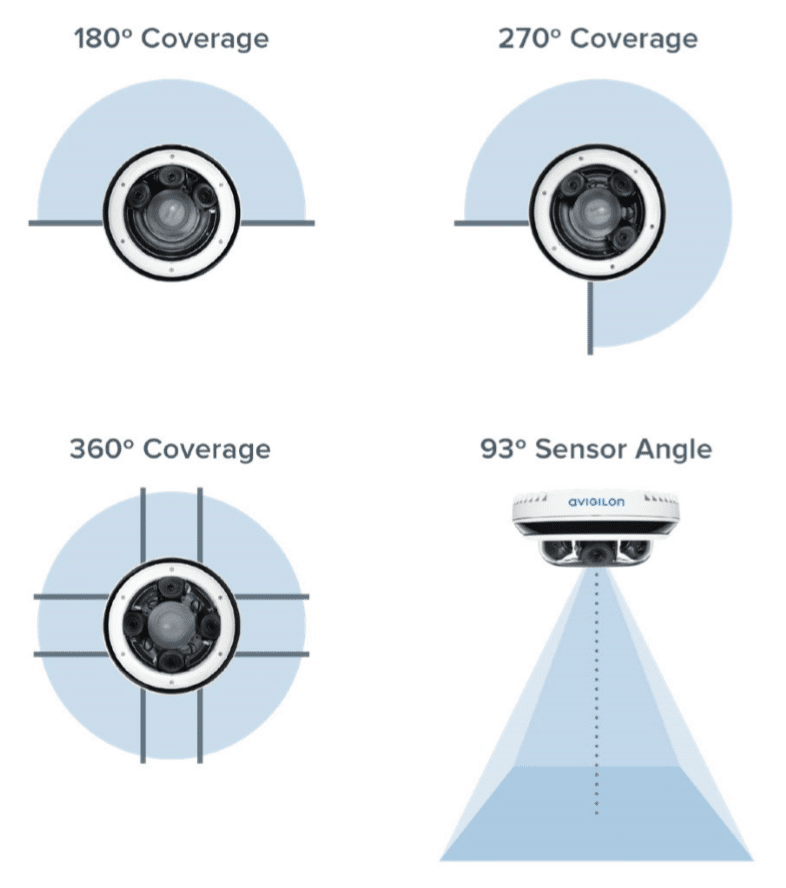 The latest Avigilon camera platform is their highest performing solution yet, with its faster processing power, more efficient bandwidth management, superior image detail, and advanced video analytics capabilities. It allows your system to maintain optimal performance while receiving great image detail.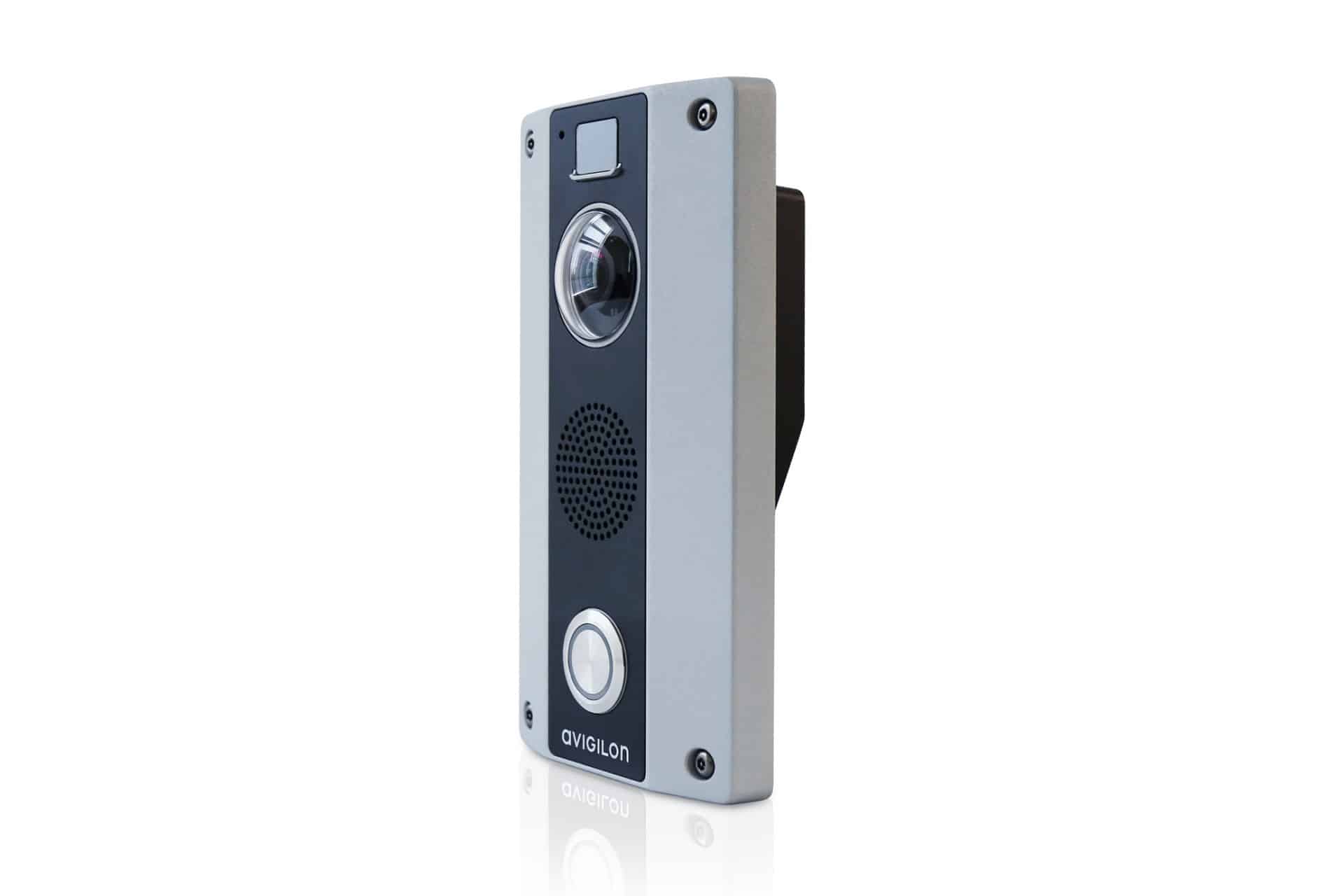 Avigilon Appearance Search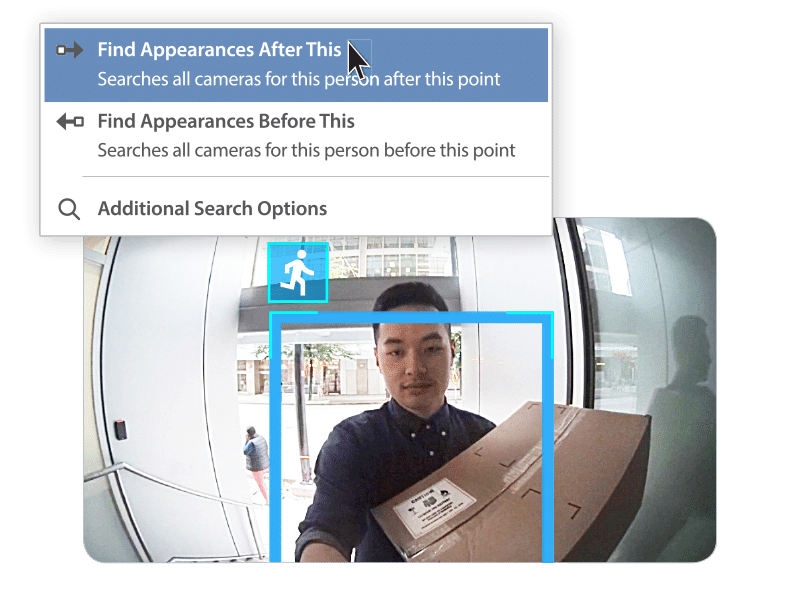 The H4 Video Intercom integrates a 3 MP fisheye camera with a high-performance intercom, featuring echo-canceling and noise reduction technologies, for clear two-way communication. Combined with Avigilon Control Center (ACC) video management software, this secured entry system enables operators to quickly and easily identify and talk with a visitor before remotely granting access.
Combined with Avigilon Appearance Search™ technology, which incorporates the unique characteristics of a person's face to search for the same individual, even if items such as their clothing change over time, you have complete control over your business.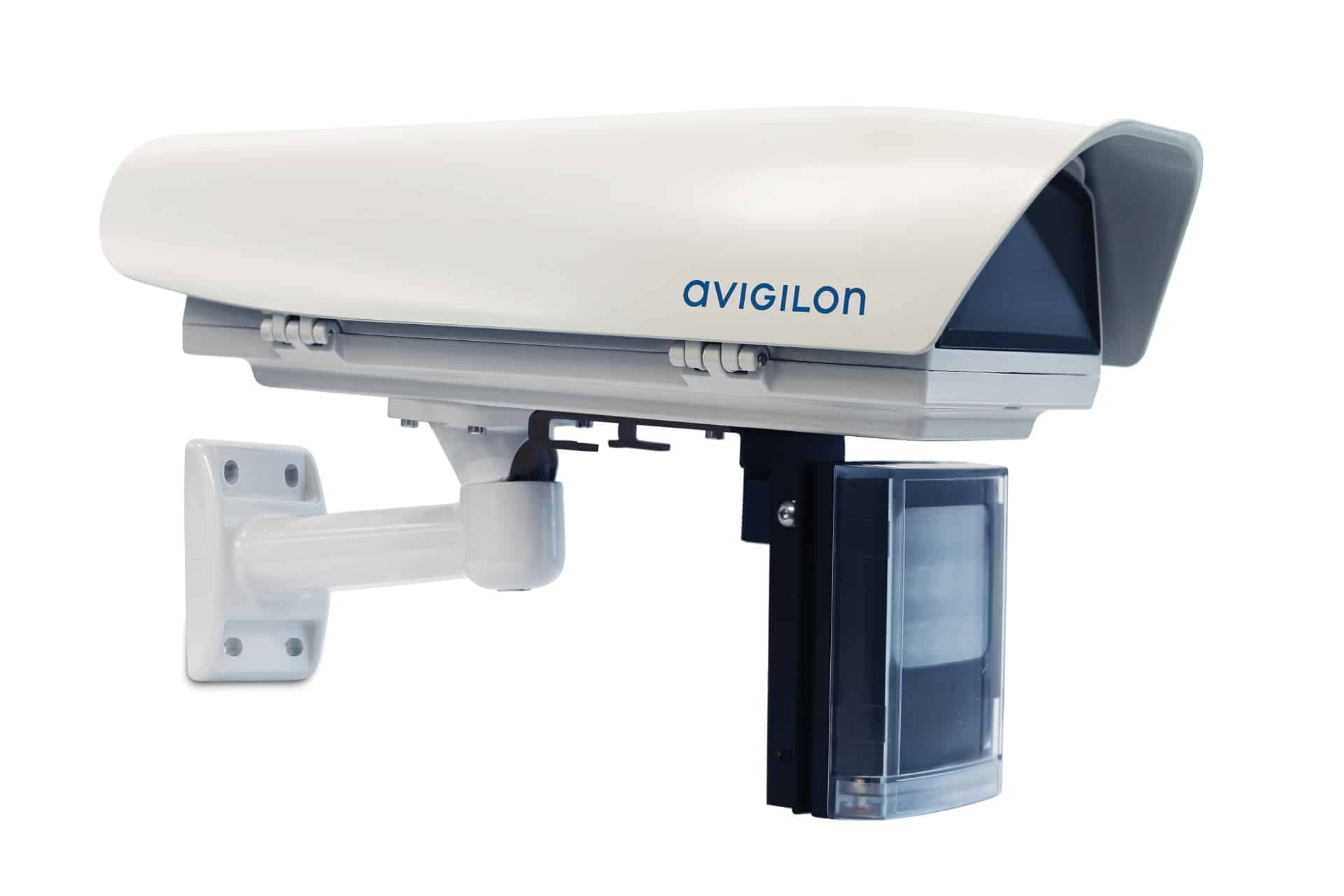 Avigilon H4 License Plate Capture Camera
For applications where it is critical to obtain character recognition at typical vehicle speeds, the Avigilon H4 LPC camera is designed to capture vehicle license plates—even in challenging lighting conditions. Using infrared illumination and visible light filtering, H4 LPC cameras enable Avigilon License Plate Recognition (LPR) analytics technology to accurately identify license plate characters from a range of distances.
Avigilon LPR analytics automatically reads license plate information from vehicles, linking it to live and recorded video. This enables security operators to search and quickly find specific captured license plate video for verification and investigation.
Learn More About Avigilon
Avigilon Security Solutions are designed as easy-to-use software and hardware IP network products that include image capture, analysis, storage, transfer, and playback of high quality video surveillance footage with visually lossless compression (no perceptible loss of visual detail), and electronic access control management. Avigilon Security Solutions may be configured into a customized, end-to-end, integrated intelligent security system that provides high quality video and data using relatively low bandwidth. Avigilon Security Solutions include features such as: electronic access control, automatic event detection, pattern-based analytics algorithms, teach-by-example self-learning capabilities, alarm monitoring, integrations with third party platforms, video export, enterprise-level server and site management, extended video wall viewing, object search, appearance search, and remote viewing via mobile devices.
Avigilon Corporation was founded in 2004 by Alexander Fernandes in Vancouver, British Columbia.
Avigilon publicly announced the first high-definition surveillance system built from the ground up in 2006 and began selling its products in December 2007. The system included an 11 MP camera and high-definition network video recording software. Since then, Avigilon has expanded its offerings to include a broad range of high-definition cameras, from 1 MP to 30 MP (7K) in resolution, and a variety of camera formats, including dome, bullet and fixed. www.avigilon.com 1517 W. Carrier Parkway, Grand Prairie, TX 75050, Suite 132B
Our Headquarters
Let us know what we can do for you!
We offer FREE site surveys & consultations to discuss the right solutions for your project.
[/db_pb_signup]