Certified ISONAS Dealer & Installer
ISONAS is the first access control company to design and manufacture a cutting-edge, IP-to-the-door solution that eliminates needless complexity —including inconvenient control panels, separate power supplies, and dedicated hard-wiring. The IP structure for access control provides quality, flexibility and value for schools, hospitals and organizations seeking to add physical access control. The open architecture hardware can be paired with ISONAS cloud-hosted software or with any integrated full-featured access control solution; providing a complete access control platform.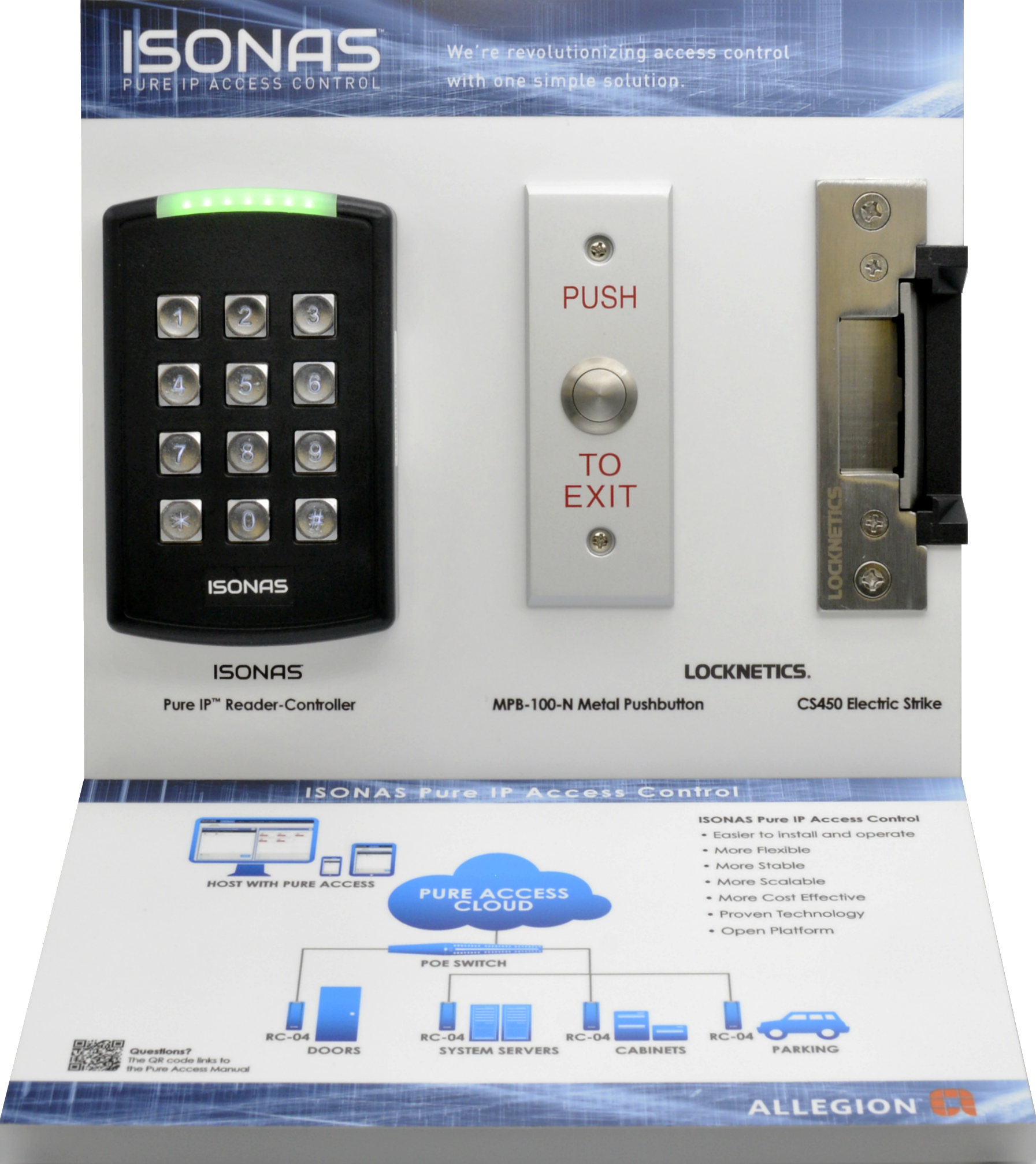 ISONAS Real Time Access Monitor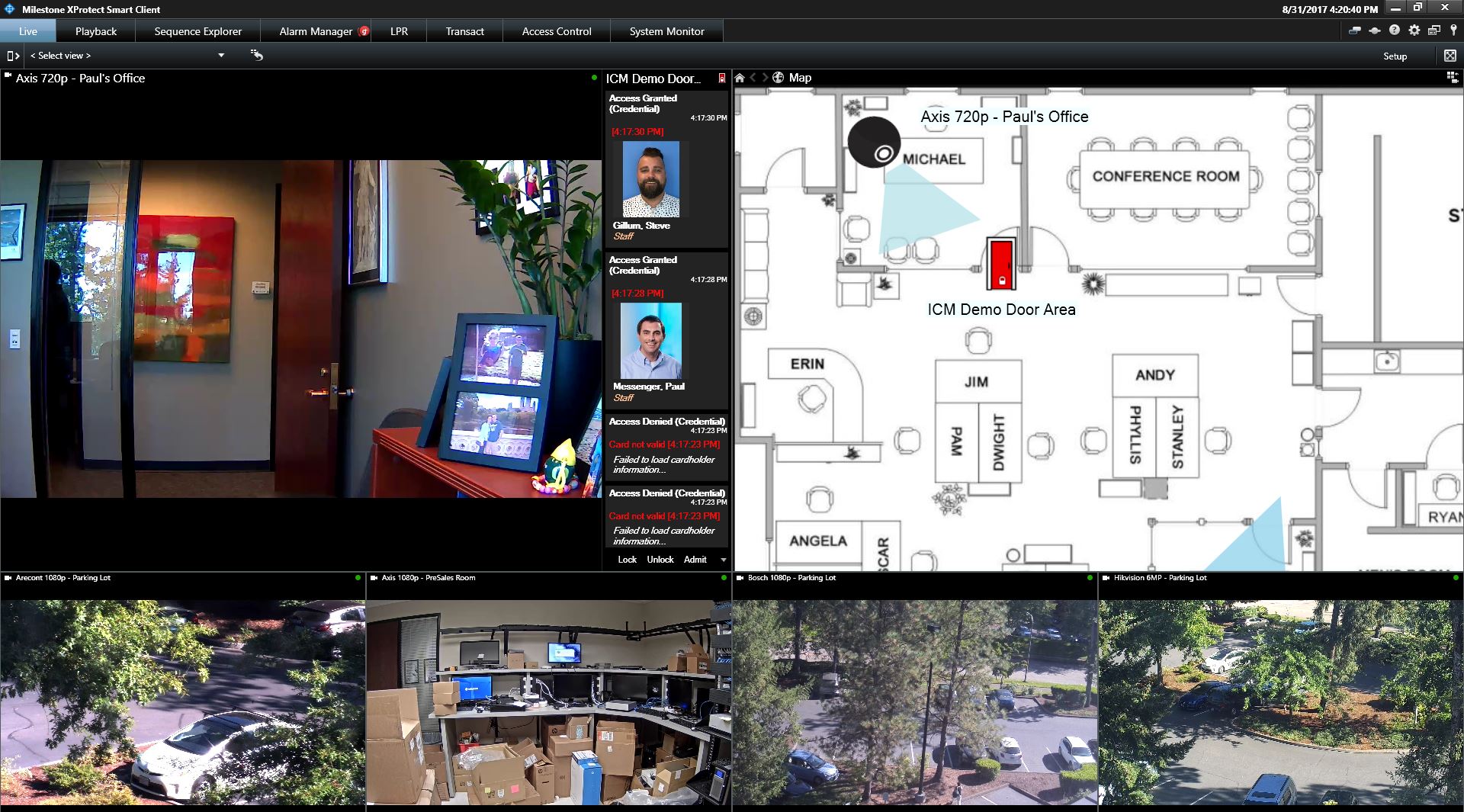 Pure Mobile credentials allow consumers to take the convenience of their mobile phone to the next level and use their mobile device as an access card. Making access control into a simple, hassle free part of their day.
Access Your ISONAS from Anywhere
ISONAS Pure IP Access Control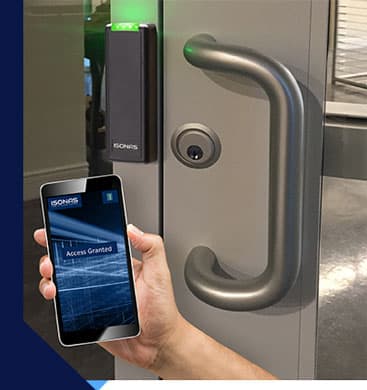 From hospitals and banks to the parking garage at your office, ISONAS is the industry leader in making sure you have access to the places you need to be and only those with access get in.
With cutting-edge technology that enables simple and secure access control through a single network connection, doors and physical locations are just the start of where you can go. ISONAS offers innovative solutions that have the flexibility to put access control at your fingertips—wherever you envision.
Imagine if a hospital could secure hundreds of medicine cabinets, a school district could manage access to its entire fleet of buses, an underground mine could track the location of its workers miles below, or a mountaintop research center could control their servers miles above. These are just some of the diverse applications that ISONAS can tackle, revolutionizing what access control can do for you.
Based in Boulder, Colorado, ISONAS is part of the Allegion portfolio of brands, a leading global security products and solutions provider. An ISONAS system provides an ideal product solution for securing facilities while reducing costs and providing all the advantages that Pure IP™ technology brings to the door. Together, ISONAS and Allegion deliver value to customers by harnessing synergies in offering and leveraging the strength of its collection portfolios. www.isonas.com 1517 W. Carrier Parkway, Grand Prairie, TX 75050, Suite 132B
Our Headquarters
Let us know what we can do for you!
We offer FREE site surveys & consultations to discuss the right solutions for your project.
[/db_pb_signup]