BICSI Certified Technicians
Building Industry Consulting Service International, Inc.(BICSI) is the worldwide industry standards association for cabling design and installation professionals. They strive to provide information, education, and knowledge assessment for individuals in the information and communications technology (ICT) community.
BICSI standards and practices are the gold standard for structured cabling worldwide and are in association with ANSI, TIA, and ISO standards.
Metro TechSolutions, LLC has BICSI-certified Technicians on staff. A BICSI Technician is a certification awarded to those who have demonstrated their knowledge in the implementation, integration, and project management of data communications technology and related infrastructure for both copper and fiber optic systems.
All of our technicians and managers have more than ten years of experience in the ICT industry who strive to maintain the rigorous standards set out by BICSI.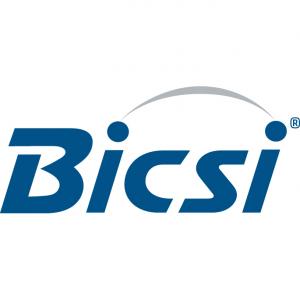 600 E. John Carpenter Fwy, Irving, TX 75062, Suite 294
Our Headquarters

Let us know what we can do for you!
We offer FREE site surveys & consultations to discuss the right solutions for your project.